How to apply
Fill out the form above.
Wait for confirmation and instructions.
You will be notified when the course re-opens (early January 2023). This is when the current students will have taken their tests and reached Band 7.
Intensive IELTS Speaking Fluency Course (with Ben)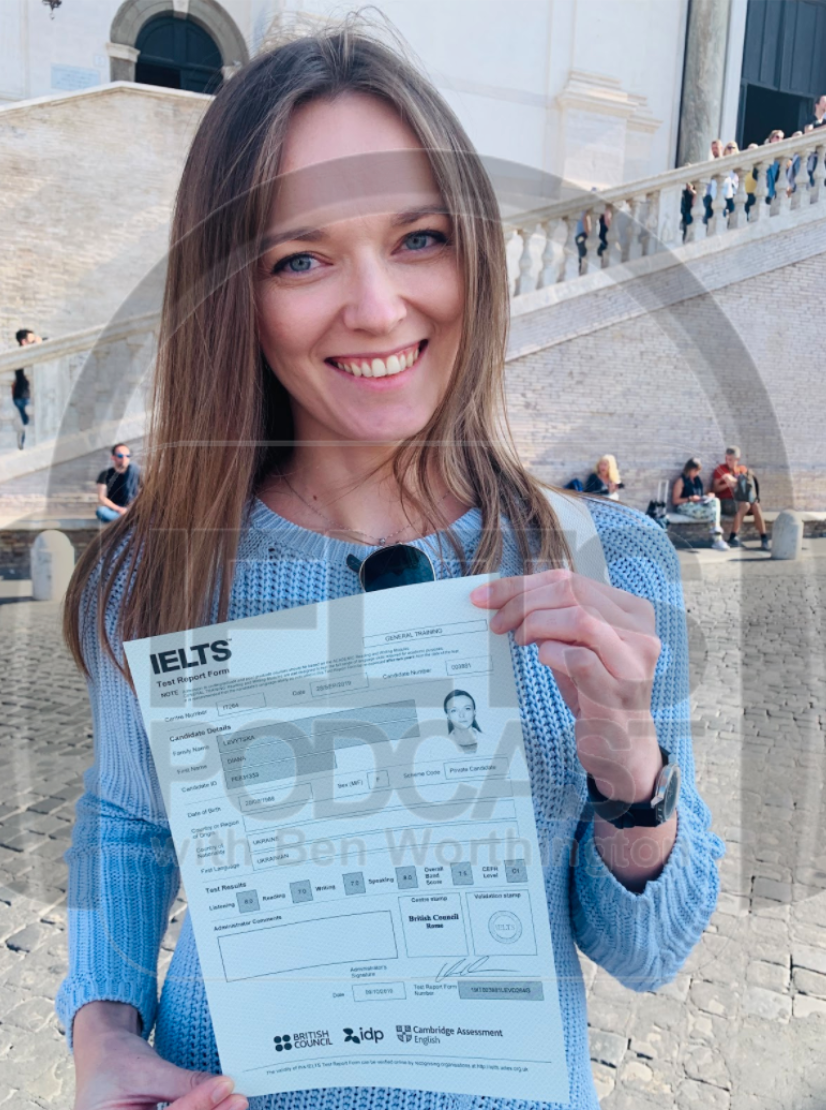 My promise:
Boost your confidence.


Respond quicker, more naturally.
Understand the examiner.
Give the right answer at the right time.

What do you get?

An intensive program for fast improvement in speech pattern recognition.
Speaking agility that will surprise yourself.

New levels of speaking confidence.
Instantly understand the IELTS examiner (no delay).
Fast automatic responses.
Intensive 60 minute private one-on-one sessions, ALL focused on IELTS Speaking.
Limited Places
The classes will be with me (I usually never do this, and probably won't offer this again until 2023), however, I need to make training videos for the new tutor who will be offering speaking classes in the future.
I'm looking forward to using all my new IELTS Speaking material designed to boost confidence and fluency, I'll also be using the new fluency method I mentioned in previous material.
You know fluency and confidence are important in the IELTS Speaking exam.
When you speak quickly and automatically your answers flow and the examiner is impressed.
With confidence the exam is smoother and nerves disappear.
When you speak fluently without stopping, you sound more natural and get a better IELTS score.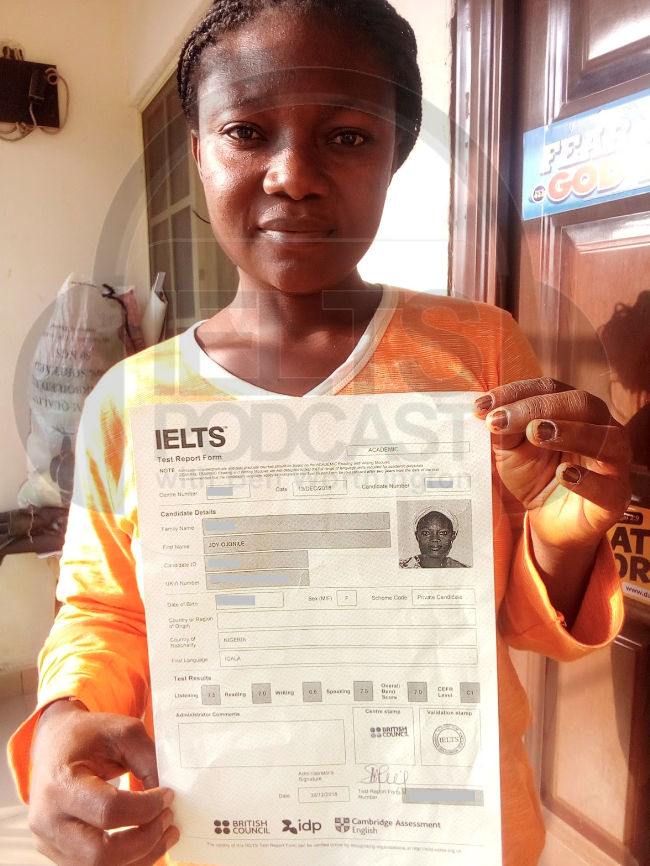 All these courses are included with your tuition:

These courses are worth over $450.
If you have already have them we can offer you extra speaking feedback sessions or writing corrections.

Questions:

When can I take the classes?
You have 3 months to use your speaking classes.
You can book the classes online when you want between 8am-9pm CET most days.
What do I need?
Motivation, seriousness, and stamina.
You will also need a strong reliable internet connection.
Who teaches me?
Ben Worthington, a tutor with over 10 years of getting IELTS students Band 7 or higher.
How do we do the classes?
We can use Zoom, Google Meet, Wechat or even Skype (yes Skype still exists!).
How do I book?
You are sent an online booking url where you choose the classes that suit your own schedule.
If you see no time that works for you Ben can adjust his schedule accordingly.